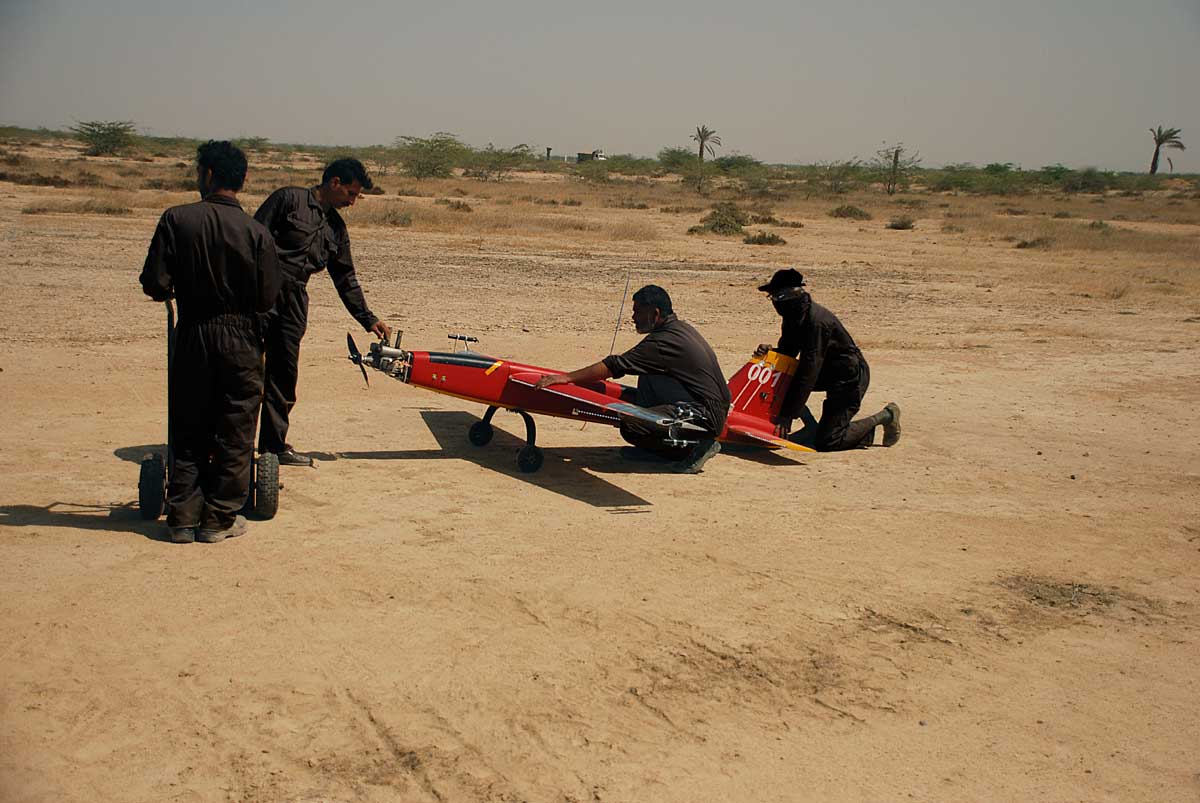 Testing is where we are rigorous in verification of our design and build work. While experimental data allows analysis of assumptions, field and operational testing is where we really learn what might need adjusting. By testing various components during the design and build phases, we aim for confidence in the overall functionality of the system.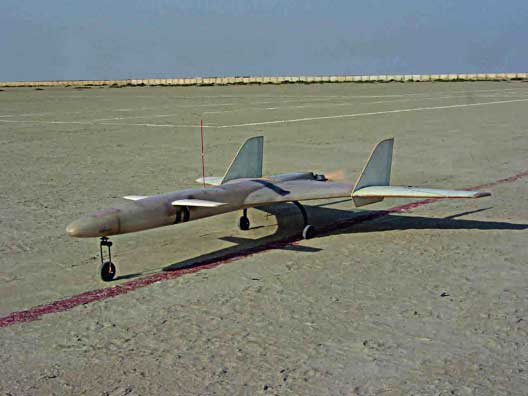 Because most of our work is one-off systems, our design and build teams are also the ones testing – who else would better understand the vehicle than the people who did all the work to make it! With professional engineers at the helm, we take an incremental approach to gather information, discover issues, and implement solutions.
Our philosophy on testing encourages learning through discovery and years of accumulated experience.   Failures – that are safe – are embraced as the next step towards progress for a solution.