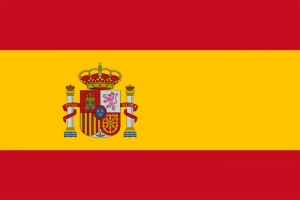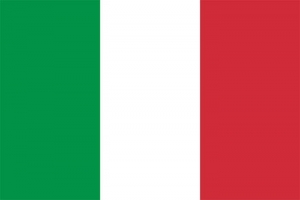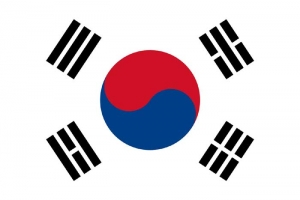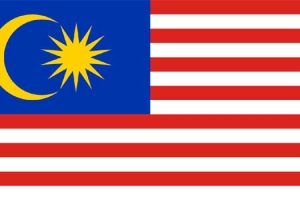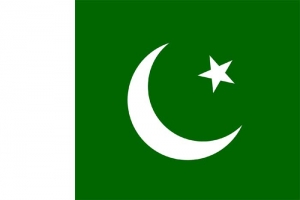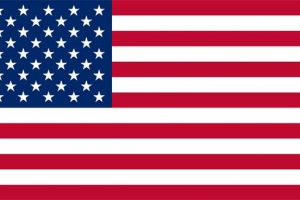 This site reflects our growth as a company in the past few years. As a new, or returning, customer you will notice several changes. We are now exporting airframes and systems to several countries and flags are being constantly added to the space above. We have been able to add value to several of our product areas as well as expanding our manufacturing facilities and product portfolio.
INTEGRATED DYNAMICS provides design, consultancy and turn-key project commissioning for Unmanned Autonomous Vehicle Systems (UAVS). We can assist you from the ground up in the rapid completion of your project from the conceptual stage to actual prototype flight tests in the shortest possible time.
INTEGRATED DYNAMICS is a full supply source for everything you need to get a UAVS project in the air – including Platforms, Flight control systems, C4I systems, Datalinks, Payloads, and Ground Control Stations (GCS). We also provide a full line of accessories such as Ground Support Equipment (GSE), APU's, Starters, Battery management systems, and Launch and Recovery systems.
Our new 'Civilian' UAV systems portfolio includes systems that are designed for emerging applications in the areas of law enforcement, border and coastal patrol, and scientific research.  Most systems require no more than two crew members to operate.
We are also offering custom airframes for most of our field-proven and tested UAV designs to assist research and experimental work across the globe in specialised UAV applications.
Export restrictions apply. The sale of certain products is subject to an end-user certification and approval by the Government of Pakistan and DEPO (Defence Export Promotion Organization).