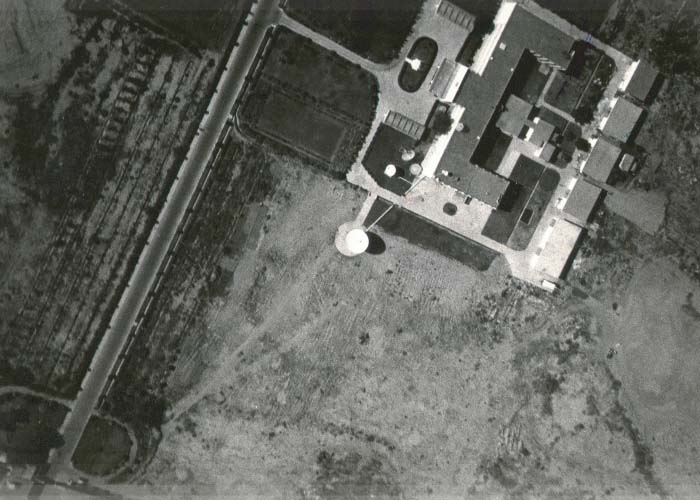 INTEGRATED DYNAMICS manufactures state-of-the-art microwave analog FM and COFDM data and video transmission systems using OEM modules for custom applications.
Our video and data links feature full VSB filtering and spurious frequency rejection capability. Complete support on engineering and commissioning of systems is available.
A complete line of antennas, receivers, software, in-line linear amplifiers and pre-amplifiers is also offered making the systems ideal for UAV's, UGV's, wireless data applications, surveillance, event coverage, experimental applications, monitoring, and security.
All systems are compatible with standard B&W, Color, PAL and industry standard NTSC.
LTX-1200-70 FM VIDEO TRANSMITTER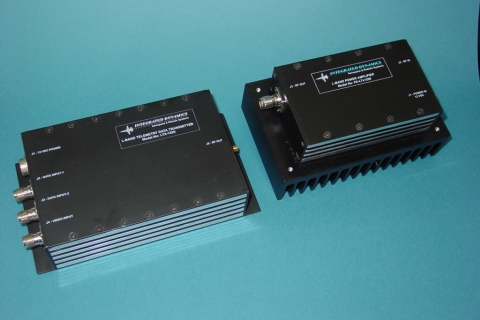 LTX-1200-18 FM VIDEO TRANSMITTER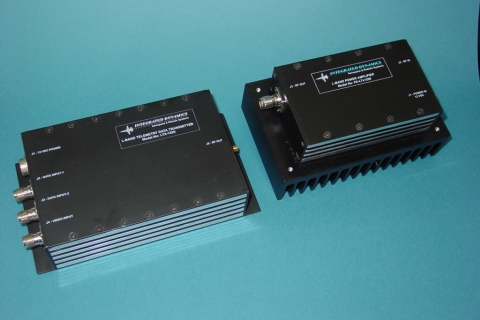 WP-1202 FM VIDEO TRANSMITTER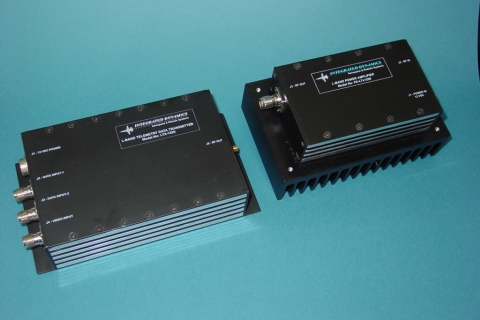 WP-1205 FM VIDEO TRANSMITTER